A Texas insurance agency with a history of protecting what matters most to you!
About Darol Bell Agency
Serving churches in West Texas since 1991, the Darol Bell Agency began as an agency for Preferred Risk insurance. Darol, a former preacher himself, brought a background in church management and church financing to his agency. In 2000, the agency went independent, and continues to be a leader in insurance for churches and non-profits throughout West Texas.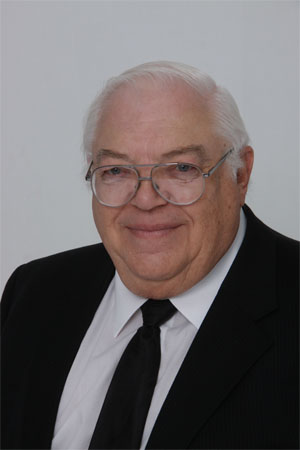 Darol Bell
[email protected]
Darol Bell has worked with churches for over 45 years. Before becoming an insurance agent, he worked with churches in various capacities from preacher to Sunday school teacher, church financing to church construction. He began as a captive agent for Preferred Risk Insurance in 1991 – working mainly with churches. When Preferred Risk changed their name to GuideOne, Darol continued to service the churches as an independent agent.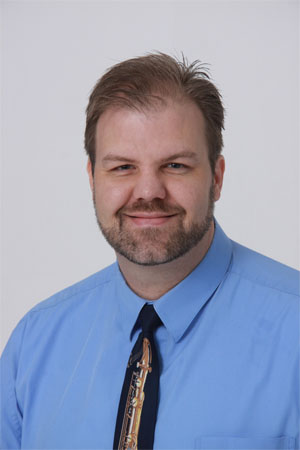 Don Bell
[email protected]
Don Bell has been in insurance for several years. He joined the Darol Bell Agency in 2005 after leaving the Rio Grande Valley and has been working as part of the team ever since. As a former educator, Don has used his skills for teaching to better explain insurance policies and how they work for churches.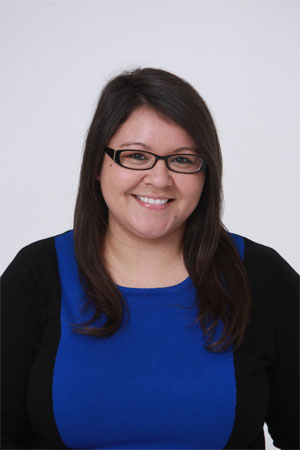 Anita Neves
[email protected]
Anita Neves is the youngest member of the Darol Bell Agency. She began working as a CSR in 2010, and became a full time member of the team in 2011.